Content curation, as a strategy in the training and learning processes of organisations, has always had a relevant role. But nowadays, in a world focused on microlearning, talent detection, continuous reskilling of employees, with contents that become obsolete even before being published… content curation is becoming a determining factor.
What is content curation?
The identification of the most relevant information (content) for a given group (audience) that is presented in a contextualised and organised way (tool).
This is (more or less) Bersin's definition. Therefore, it requires a person with knowledge about a subject (curator), which is interesting for a group of people (audience) and which is presented through a certain tool.
How does it differ from traditional content?
Unlike traditional e-learning content, curated content is alive. It is regularly updated by the curator, adding and removing information, because information that was relevant in the past is no longer relevant now as new ways of doing things, new tools and new models appear.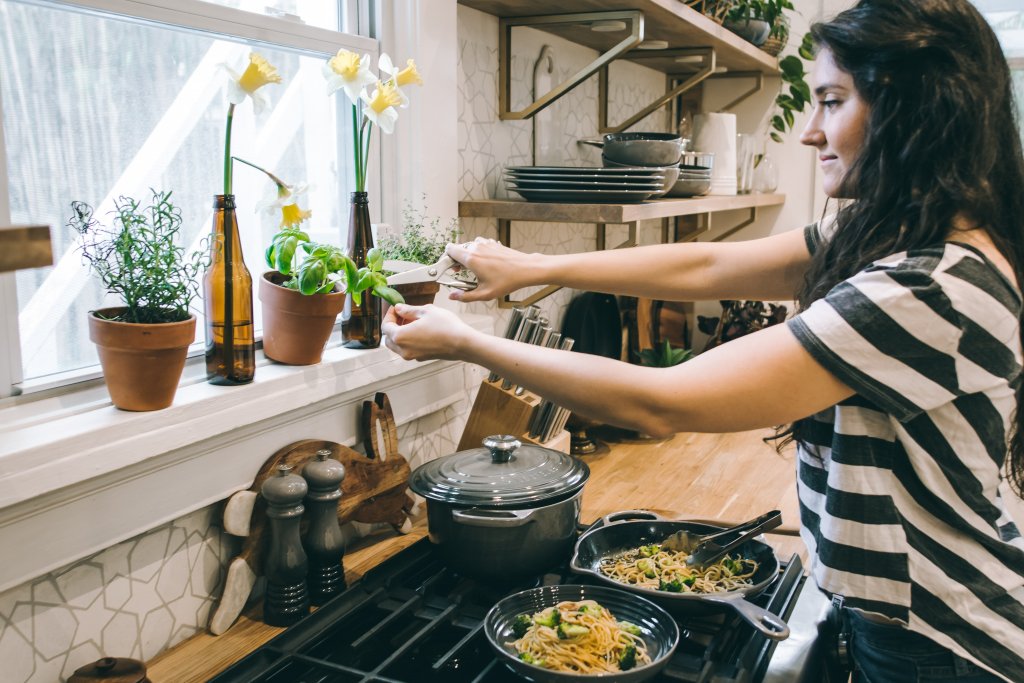 Audience participation is crucial, evaluating each piece, adding comments that enrich it, or leading to a debate.
In this way, the curator will use multiple different sources of information (video channels, blog articles, podcasts, WIKIs, documentation, MOOCs).
How does the author's role change?
In this scenario, the author is the curator. No high-level knowledge of instructional or graphic design is required because the content curation tool already provides the necessary level of design. Instead, it is required that the curator is a professional who is "up to date" on the subject of curation, who has a strong ability to organise the content.
The curator could be either an expert on a given subject or a person from the L&D Department.
Why is this important at this time?
Because almost all organisations are immersed in processes of reskilling their employees, and content curation allows them to establish a culture of continuous learning in the organizations through relevant, updated, attractive and easily accessible information. In this sense, it is very important to adapt the speed of learning to the speed of business.
Because it empowers the employee, who goes from having a role as a mere consumer of knowledge to generate knowledge by himself in the organisation and receive recognition in return. (Yes, I think that filtering and organising content is generating knowledge).
Because it allows organizations to save time and money instead of developing e-learning content from scratch. Developing one hour of e-learning content costs approximately 30,000 USD.
This article was published in José Manuel Martín's blog.